Discover Sweden - Law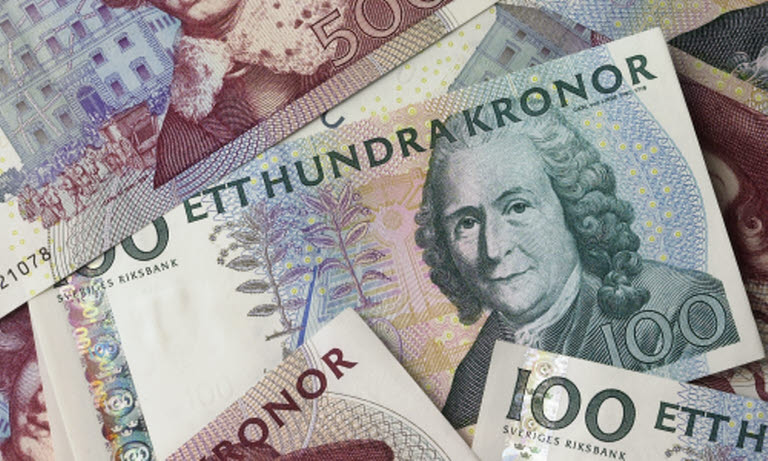 Do you know what Sweden's minimum wage is… Trick question!! It doesn't actually exist.
Sweden does not have a legally mandated minimum wage like many other countries. Instead, wages in Sweden are primarily determined through collective bargaining between employers and labor unions.
This system allows for flexibility and negotiation based on various factors such as industry, occupation, and experience. As a result, the minimum wage in Sweden is effectively determined through these negotiations rather than being set by law.
by Julia Powanda/Riedia