Discover Sweden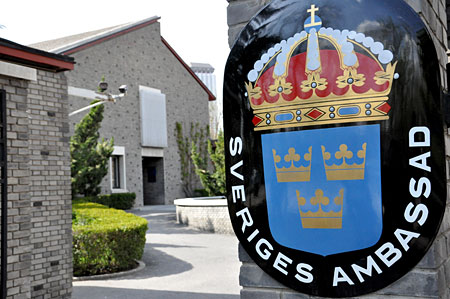 Despite recent "rival relations," Sweden and China actually have a long history of diplomatic relations. Sweden was the first country in the world to establish an official diplomatic relationship with China. This significant event took place back in 1950 when Sweden recognized the People's Republic of China as the legitimate government of China.
The decision to establish diplomatic ties with China was a bold and groundbreaking move by Sweden. At that time, many Western countries were hesitant to engage with the newly formed People's Republic of China due to political concerns and the ongoing Cold War dynamics.
Sweden's decision to take this step played a crucial role in opening doors for China's engagement with the international community. It paved the way for other countries to follow suit, ultimately leading to China's integration into the global diplomatic arena.
by Julia Powanda/Riedia