Random fact of the day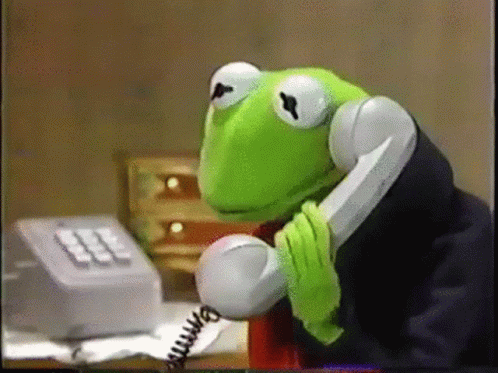 Sweden has supported press freedom for over 250 years! Sweden's Freedom of the Press Act, aka, ​​Tryckfrihetsförordningen (say that three times fast 😂) was adopted in 1766, and is the world's first access to information law .
In 2016, the Swedish government celebrated 250 years of press freedom by setting up a Swedish number . The phone number allowed anyone in the world to call and talk to "a random Swede". The Swedish prime minister even answered some calls!
Sweden news morning digest
Get 5-min daily email of news roundup in Swedish, English, Chinese, or Spanish. For free.