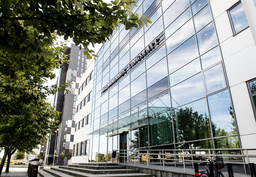 A man in his 30s is sentenced to three years in prison for raping a woman in a restaurant toilet in Sala, reports P4 Västmanland.
The man admitted that the two had had sex but claimed that it would have happened voluntarily. However, the district court finds that the evidence in the case contradicts his story.
In addition to prison, he will also pay 115,000 SEK in damages to the woman.