SAS increases its ticket sales significantly in Norway
Customers have flowed back to SAS after the pilot strike ended. The number of SAS tickets sold in Norway is now on the same level as before the pandemic.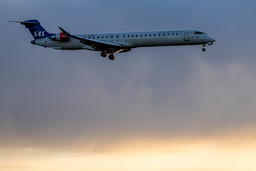 Sales of SAS tickets skyrocketed in principle immediately after the strike ended, reports Flysmart24.
It was like flipping a switch. Today we can see …