Stockholm stock market declines in opening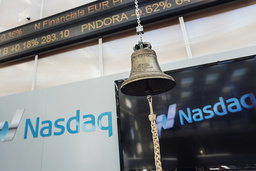 Stock exchange day in Stockholm starts at minus 0.2 percent. The development is in line with leading European stock exchanges.
Even the OMXS30 index goes down, where just under 10 out of 30 companies are on the plus. Getinge is at the peak of 0.4 percent up, while Alfa Laval is at the worst of minus 0.8 percent.
It comes after a …