Showered with clogged drain – forced to move
The family showered as usual, even though the drain was clogged - according to the landlord - with cat litter. Water leaked into the hallway and down through the floor into a business premises.
Now the family is forced to move, after a judgment in the Court of Appeal.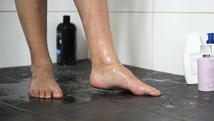 The landlord has had …