Alarm about shooting in southern Stockholm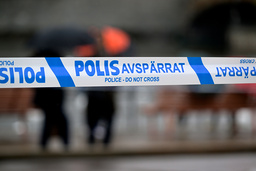 On Monday evening, the police received an alarm about a suspected shooting in Björkhagen in southern Stockholm.
The alarm came in at 10:08 p.m. and a major effort began in the area.
We have received information about bangs, so we are working there, including with a helicopter, says police spokesperson Daniel Wikdahl.
It …