Softbank makes 230 billion in loss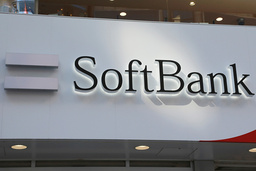 Japanese Softbank reports 3.1 trillion yen losses for the period April–June. This corresponds to just over SEK 230 billion.
This is higher than the full-year loss for 2021, which was SEK 132 billion.
Storbanken ascribes losses to "deeper challenges" in the macroeconomic environment, inflation, monetary policy and geopolitical tensions, reportsFinancial Times.
"For private portfolio companies, the fair value of a wide …