Guide: Everything you need to know before JVM
Just over eight months ago, the junior World Cup in ice hockey was cancelled due to outbreaks of covid-19 in several other teams.
Now some of the players get the chance to replay the tournament.
Here's what you need to know for the late summer JVM in Edmonton.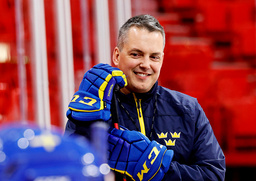 What: Junior World Ice Hockey Championships, gentlemen.
When: 9–20 …