Residential building shot at in Västervik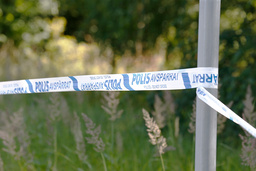 A villa was shot at on Sunday evening in Överum, Västervik municipality.
A number of people were in the villa when they heard some noise. Then they discovered that a window was broken. They perceived that shots had been directed at them, says Evelina Olsson, press speaker at the police.
During the evening, the police have conducted conversations with …