Man dies in parachute accident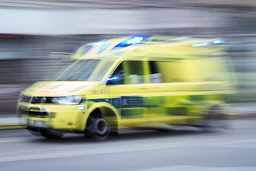 A man in his 45s has died in connection with a parachute accident. It occurred on Saturday morning at Johannisberg Airport just outside Västerås.
The accident will be investigated by the Swedish Parachuting Association on behalf of the Swedish Transport Agency, the police write on their website.
The …