Politician in Fiction: Balderson's Council of State
He is the father of 16 children, very wealthy – but hardly very politically intelligent. The nameless minister of Bo Balderson's crime scene is much better at solving intricate murder riddles than at running his ministry.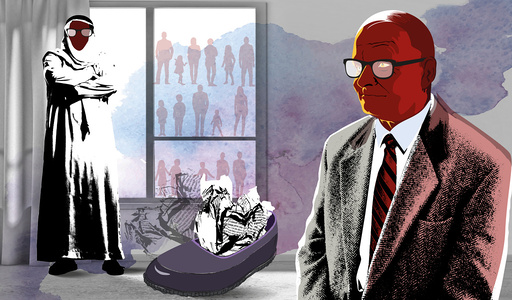 How was it that the Prime Minister appointed such an obvious politically illustrious figure as Minister of the Interior?
In his debut …