Systembolaget — prepare for price increases
From September 1st, it will be more expensive to shop at Systembolaget.
On average, the price increase is close to 2 percent, but for some drinks prices can be much higher.
Expect a can of beer to be a crown more expensive," says Spendrup's Press Manager Rose-Marie Hertzman.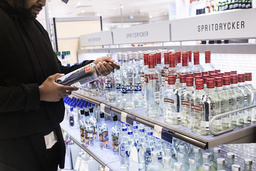 Already in February the brewery giant Heineken flagged that the price of …