Popaganda fills up with artists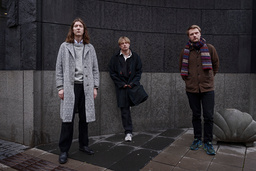 With three weeks to go, the Stockholm festival Popaganda is adding more names. Mares, Braids, River and Girl Scout are now ready.
For the band Mares, this will be the last Stockholm show before they call it quits, while Braids will be doing their first concert in Sweden.
Popaganda takes place on 26-27 August at the Fållan venue in …