Woman hit by a car – wanted man arrested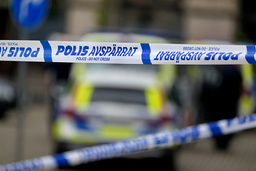 Earlier this week, a woman in her 20s was hit by a passenger car in Pildammsparken in Malmö. The police suspect attempted murder and a 27-year-old man is now in custody, reports Sydsvenskan.
He's been wanted since only a few hours after the hit, and the man is supposed to be familiar with the woman.
The woman should not have suffered any serious physical damage.