Shots fired in Gothenburg – no arrests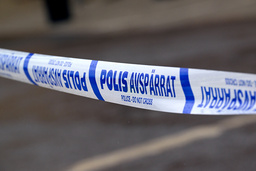 During the night, several shots were fired in the district of Åby in Mölndal. The shots had been fired at a conservatory in a building.
Several witnesses had called in to the police at the same time and reported shots fired. We arrived to the scene with a number of patrols, we searched an area and it did not take long before we found casings and in turn this outdoor room that had been shot, says Christer Fuxborg, the police press spokesman in police region West to TT.
No one has yet been arrested and the scene of the shooting has been cordoned off for a technical investigation. The crime is classified as aggravated weapons crime and attempted murder.