Storytel's loss lower than expected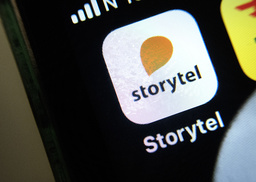 The audio book company Storytel reports sales of SEK 781 million. Analysts had an average of SEK 740 million.
A loss was also counted, but it was much smaller than the 19 million that analysts were expecting: The loss after taxes, interest rates and depreciation landed at SEK 6 million.
The company's deputy CEO Ingrid Bojner is nevertheless pleased that …