The government wants to label meat at the restaurant
The government wants restaurants, canteens and cafés to label their meat with the origin label - just like the shops.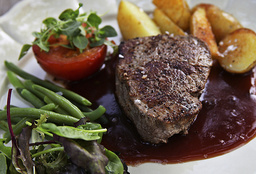 "The problem is that consumers cannot make informed choices," says Anna-Caren Sätherberg (S).
There are already rules on origin labelling for packaged meat sold in shops, but not for restaurants.
The Minister for Rural Development refers …