Gas bottle can explode – gunners to Falun
A gas bottle is in danger of exploding in the fire at a gas storage facility outside Falun. The rescue services are hoping that the bottle can be shot open.
"Shooters are on their way there," says Erik Kardell, emergency services officer.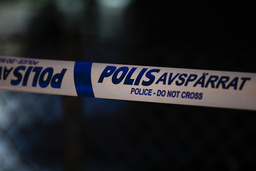 There is still an explosion risk in the gas warehouse outside …