Wave of damage to 40 municipal cars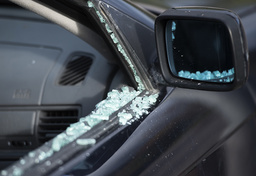 Some 40 cars belonging to Södertälje municipality and a municipal company have been vandalised in recent days, reportsThe county newspaper in Södertälje.
The vehicles have mainly had their tires slashed and their windows smached. The majority of the damaged cars, about 25, belong to municipal Telge housing company.
We can't see a pattern towards an individual …