Stockholmsbörsen turns up – SBB takes the lead
Stock exchange day in Stockholm began with a slight decline but then turned around during the morning. At 11 o'clock the Stockholm Stock Exchange is up 0.5 per cent.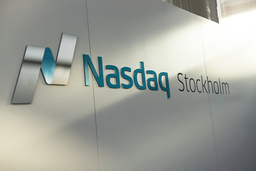 The increase is slightly more modest on OMXS30, which increases 0.2 percent. Of the 30 shares, 16 are on the plus.
The …