Stockholm Stock Exchange is expected to decline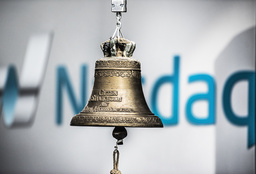 It looks to be red figures at today's stock exchange opening, according to the futures trade at IG Markets. That after a weak stock exchange Monday, when the Stockholm Stock Exchange closed at minus 1.1 percent.
Developments are similar to leading European stock exchanges.
Much is due to the geopolitics between USA and China. …