The stock exchange started the week at minus
The Stockholm Stock Exchange started trading week with red numbers. Both the OMXS30 and the stock exchange in general closed on negative.
Worst thing happened to the real estate company SBB after a sales recommendation from Goldman Sachs.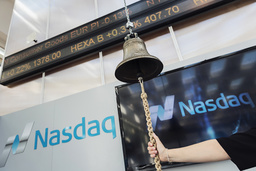 Both the broad index and OMXS30 closed Monday's trading at minus 1.1 percent.
Of the thirty most traded shares earlier in the day, …