Lack of blood in Sweden
There is a shortage of blood in large parts of the country. Holiday periods and increased transmission of the Corona virus leave the blood banks emptier than usual.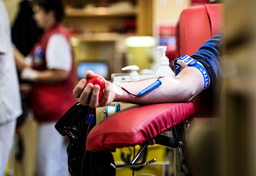 The need for blood is greatest in the metropolitan regions, where the stockpile of blood groups A and 0 could run out.
In the big cities …