Star Trek actress Nichelle Nichol's death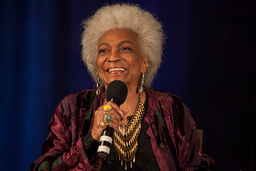 "Star Trek" actor Nichelle Nichols has died. She was 89 years old and died on Saturday night, reports American media.
The American actor played the role of Communications Officer Uhura in NBC's original series as well as in the first six Star Trek films.
"She lived her life to the full and as a role model for all of us," writes …