Rape in the pub toilet in Stockholm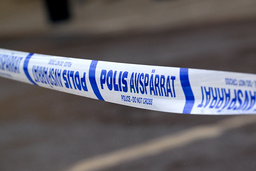 A man has been arrested for a rape of a woman in a toilet in a pub at Södermalm in Stockholm.
Security guards arrested the man who is suspected of rape. The toilet that is the crime scene is sealed off so that technicians can conduct the crime scene investigation, says police press speaker Towe Hägg.
The woman, …