Elon Musk sues Twitter
The battle between Elon Musk and Twitter continues. Musk is now loading the gun, by submitting a counterbalance to the social media platform to an American court.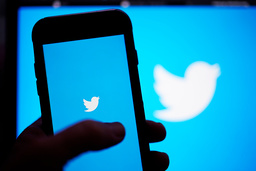 The lawsuits are quite a lunta, 164 pages long, and have been submitted to a court in the U.S. state of Delaware.
It should be seen as a reaction to Twitter wanting to force Musk to buy …