Man dead in drowning accident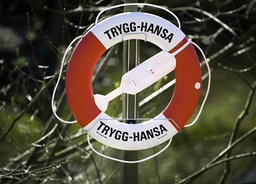 A man in his 60s died early on Saturday morning in a drowning accident in Hammardammen, Hofors, reportsP4 Gävleborg.
It was passersby who alerted the police and emergency services after they saw a person lying in the water. The man was already deceased when the police came to the place.
There is no suspicion of a …