Assaults in the Catholic Church in Portugal under investigation
Portugal's judicial system has launched several investigations into child sexual abuse within the Catholic Church. An independent commission has so far collected 352 testimonies.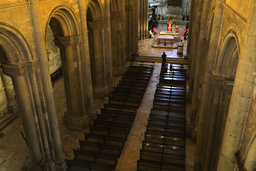 The number of victims is likely to increase as the testimony often refers to more victims," says child psychiatrist and Commissioner Petro Stretch to AFP news agency.
17 evidence has led …