Reduced age to change legal gender
The government wants to lower the age limit for those who want to change their gender in the population register from 18 to 16 years.
But RFSL does not think that the proposals go far enough.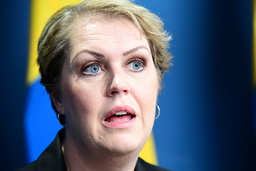 The government is now done with aCouncil referralIt separates the process of changing the so-called legal sex from the medical process.
It is a …